Surprised Alien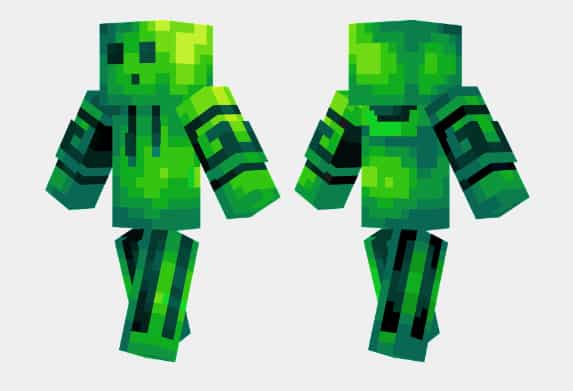 Surprised Alien
---
Bright green alien with a surprised facial expression.
---
Credits: GamesforGod
---
---
This content was uploaded by website visitors. If you notice any mistake, please let us know.
---
---
Minecraft Skins are fun because whey can easy upgrade the original game. Even though the game is really good and fun to play but sometimes you may miss something else that creators forget. Also, the game itself may have different kind of mods to fix some bugs that may appear, which disturb you. So for all of these reasons you should use Minecraft Skins and we glad we can provide best skins. Also, Minecraft Surprised Alien Skin provide an opportunity to create individually unique game. As there are numerous of different Minecraft Skins, by installing any of them you'll change the game even a little bit and it will become unique. All the Minecraft Skins are absolutely free. All you need to do is download and add it to your game. If you wonder how it works, you will find plenty of information in our website – we have collected all kind of data to make the gaming more fun. For instance, a Minecraft Surprised Alien Skin can bring your dream character into the game, letting you enjoy it even more.
---